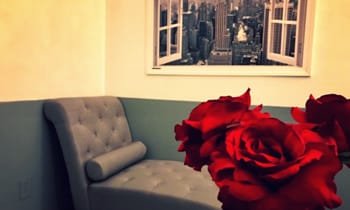 In the year 2098, dream sharing technology is a medicine used to treat patients who have mental disorders. Now you and your group of best engineers are hired to operate the machine to bring a very important figure, who is currently unconscious, back to the reality……
Book Now
Scifi, high tech, brain-challenging games, requires strong teamwork and communication skills.
Medium (7/10). 35-40% escape rate
2 – 6 Players (This game can accommodate group larger than 6, up to 8.)
13 and above (We will NOT refuse anyone who is under the recommended age to play the game.)
Emotions and happy faces are the best gift ever! Send a friend, co-worker, or special someone on an adventure they will never forget.